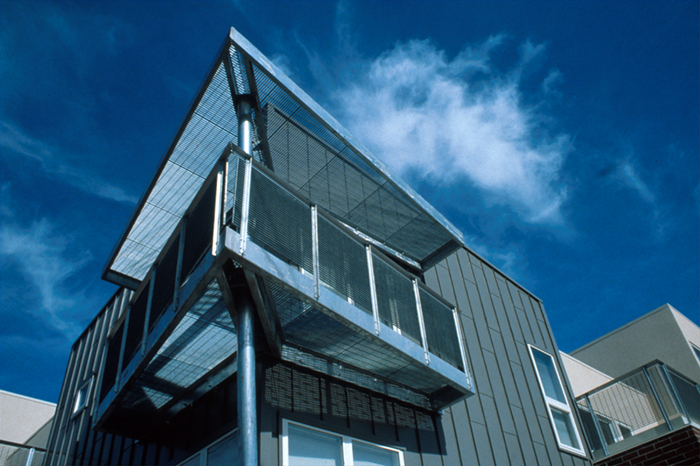 Makitecture is a full service architecture and design group focusing on quality residential, mixed use, and tenant finish projects in Kansas City's urban areas and first ring suburbs. At its core it is also a development entity (see Inspiration links). One of the most important components of Makitecture is the development of its own properties.  Because of this experience with its own projects it is better able to serve clients.
We aim for timely and timeless architecture, creating long term value for owners and end users. Be it a new structure, the reconfiguration of an existing one or tenant improvements Makitecture creates brilliant space, both functional and beautiful.
Matt Van Becelaere's resume may be viewed at mattvanbecelaere.com. To view prior work please contact Matt.